What You Need to Know:
A running poll asking Japanese anime fans to vote on the best anime which aired since 2013 has been updated. With Ayumi meeting a better fate this time, Charlotte seems to be holding the lead, and may come out top this season.
Also, this week Himouto! Umaru-chan has made the podium, at 2nd place.
Gakkou Gurashi is holding strong at 3rd place, with some much anticipated plot development maybe coming next episode.

Ranking | (Change From Last Week)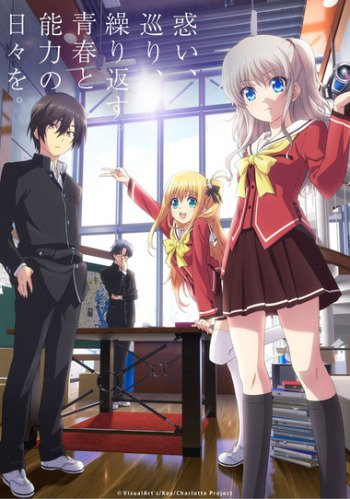 1st. Charlotte (←1st)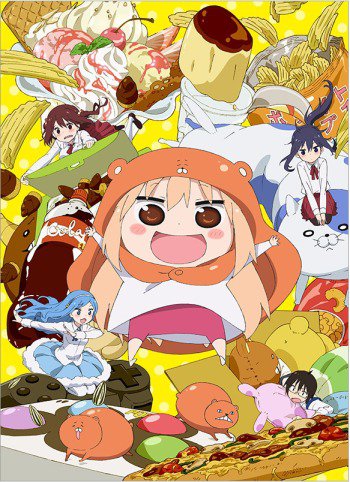 2nd. Himouto! Umaru-chan (↑6th)
3rd. Gakkou Gurashi! (↓2nd)
4th. Non Non Biyori Repeat (↑11th)
5th. Shokugeki no Souma (↑8th)
6th. Working!!! (Season 3) (↓3rd)
7th. GATE (↑9th)
8th. Prison School (↓4th)
9th. Oremonogatari!! (↑12th)
10th. Sore ga Seiyuu! (↑23rd)
11th. Shimoneta Sekai (↓7th)
12th. Overlord (↑28th)
13th. Attack on Titan (↓9th)
14th. Rokka no Yuusha (↓12th)
15th. Classroom☆Crisis (↑33rd)
16th. The Heroic Legend of Arslan (2015) (↓15th)
17th. Everyday Life with Monster Girls (↑18th)
18th. Aoharu x Machinegun (NEW)
19th. The iDOLM@STER Cinderella Girls 2nd Season (↓14th)
20th. Wakaba*Girl (↑31st)

Source: Ani x Me
---
It's great that Umaru finally got into the top 3, but what happened to Prison School?
I'm not sure... Maybe watching the latest episode will help us understand...
[ad_dfp position="bottom1" unit_pc1="true" unit_pc2="true" unit_sp1="true" class="mt40"]