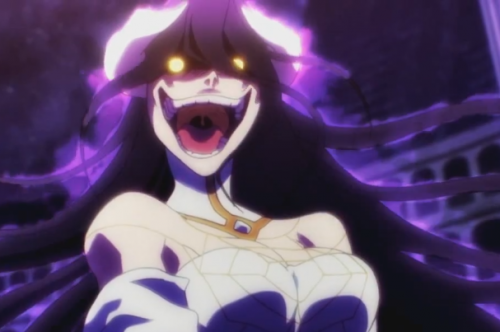 What You Need to Know:
A running poll asking Japanese anime fans to vote on the best anime titles which aired since 2013 has been updated. It seems that since most Fall 2015 anime started over the weekend, none have made it to the top 20. This ranking thus represents the tail-end of the Summer 2015 season.
Interestingly, the top 3 places have all been taken over by less popular Summer series, like Overlord, Arslan Senki, and Oremonogatari. Call them the Uncrowned Kings of Summer 2015, if you will.
It seems most people are done watching anime like Charlotte and Prison School by now, and the ranking reflects this.

Ranking | (Change From Last Week)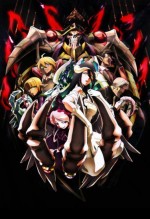 1st. Overlord (↑18th)
2nd. The Heroic Legend of Arslan (2015) (↑11th)
3rd. Oremonogatari!! (↑7th)
4th. Himouto! Umaru-chan (↑6th)
5th. Working!!! (Season 3) (←5th)
6th. GANGSTA. (↑36th)
7th. Sore ga Seiyuu! (↑25th)
8th. Charlotte (↓1st)
9th. Prison School (↓3rd)
10th. The iDOLM@STER Cinderella Girls 2nd Season (↑17th)
11th. Wakaba*Girl (↑16th)
12th. GOD EATER (↑42nd)
13th. Shokugeki no Soma (↓8th)
14th. Jitsu wa Watashi wa (↑35th)
15th. Gakkou Gurashi! (↓2nd)
16th. Classroom☆Crisis (↑18th)
17th. Senki Zesshou Symphogear GX (↓20th)
18th. Wooser's Hand-to-Mouth Life (NEW)
19th. Ushio to Tora (↑27th)
20th. Durarara!!x2 Ten (↑22nd)

Source: ani-me.jp
---
Well, I guess you could say Overlord... had the last laugh.
I'm sorry, was that a joke just now, Bee-kun?
[ad_dfp position="bottom1" unit_pc1="true" unit_pc2="true" unit_sp1="true" class="mt40"]