What You Need to Know:
The My Navi Student Portal recently published a top 20 listing of anime which can be enjoyed by people even if they aren't an anime fan.
The anime on this list are appealing to such a wide audience that you don't need to be an otaku of any type to enjoy them.
Are there any you'd add to the list?
Top 20 - Top 11
20. Wolf's Rain
19. Tokyo God Fathers
18. Shinsekai Yori (From the New World)
17. Psycho-Pass
16. Monster
15. Haibane Renmei
14. Mobile Suit Gundam 0080: War in the Pocket
13. Fractale
12. Death Note
11. Baccano!
---
Top 10 - Top 1
10. Ergo Proxy
9. Nodame Cantabile
8. Waltz with Bashir
7. Aoi Bungaku Series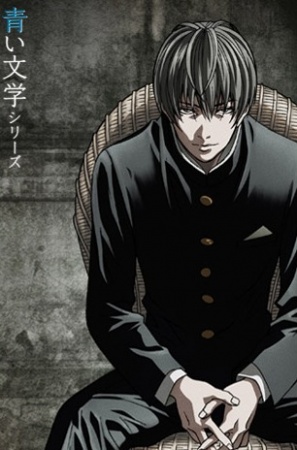 6. Eve no Jikan (Time of Eve)
5. Perfect Blue
4. Ookami to Koushinryou (Spice and Wolf)
3. Hyouge Mono
2. Tokyo Magnitude 8.0
1. Gankutsuou (Gankutsuou: The Count of Monte Cristo)
Source: My Navi Student Portal
Reactions Around the Web
Why isn't Hyouka on here?
What about KimiUso or AnoHana? And if we're including movies, then KokoSake too.
Toradora...
I was really glad to see Baccano! included on here.
---
I was expecting some newer titles on here, but I guess the classics don't really age that fast.
It's sad, but I guess it makes sense that slice-of-life anime didn't make it onto this list...
---
[ad_dfp position="bottom1" unit_pc1="true" unit_pc2="true" unit_sp1="true" class="mt40"]