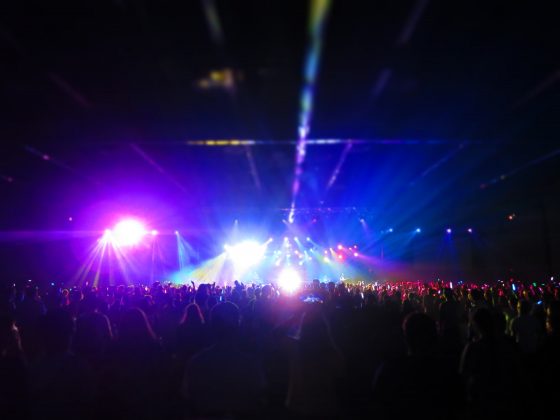 What You Need to Know:
Virtual artist IA saw over 2,500 attendees at their solo concert in Montreal, Canada the other day. The concert was sold out, seeing such popularity that more tickets and seats had to be added on the day.
IA has been performing at various locations across the world, with Montreal being a turning point as their tenth city. Their popularity is becoming more widespread, with their performance at BILIBILI MARCO LINK in Taiwan reaching over 720,000 simultaneous views.
IA aren't stopping there, either. Future performances include SUPER JAPAN EXPO CHILE on the 7th an 8th of October, and a concert in Peru. As the first virtual artist from Japan to go worldwide, IA is definitely one to look out for.
IA & ONE / Reload & Into Starlight | SPECIAL AR LIVE SHOWCASE 【Trailer Movie】
---
Good to see IA are doing well internationally!
Yeah! If you haven't heard of IA before, it's well worth checking out!