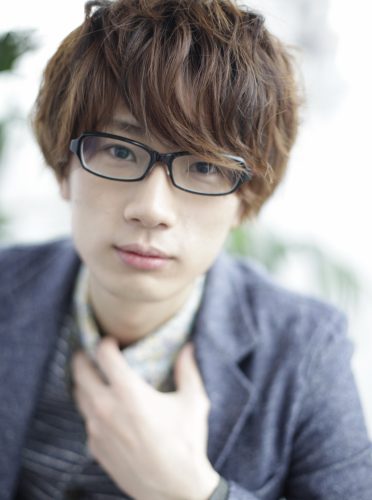 What You Need to Know:
Every day is a special day but nothing is more special than a birthday! Takuya Eguchi is a very well known seiyuu in the industry, who has voiced a plethora of characters over the course of his illustrious career. Website Anime!Anime! asked Eguchi-san which of his characters did he like voicing the most through a poll and he stated that Nagi Rokuya (IDOLiSH7) would be his first, second would be Hachiman Hikigaya (In My Youth Love Comedy is wrong As Expected), while his third pick is Wataru Hibiki from Ensemble Stars!.
Takuya Eguchi is also notable for winning the new actor award during the 6th Seiyuu Awards, and he is going to be voicing the main character in the upcoming Given move, and he plays the role of Tenma Sumeragi from A3!.
Other fun facts about Eguchi is that he's blood type B, and he was born in Ibaraki prefecture, Japan! He's part of the trio named Trignal with fellow seiyuus Ryouhei Kimura and Tsubasa Yonaga.

---

he has such an amazing career and is quite skilled!

I loooove his voice for Tenma-san! So beautiful!