What You Need to Know: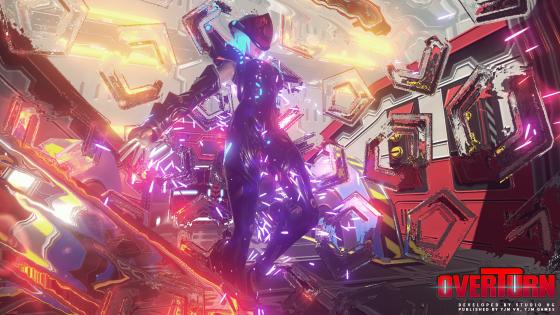 OVERTURN, the first-person shooter action-puzzle adventure game developed by Studio HG and published by YJM Games, is now available for HTC Vive and Oculus Rift via digital download on Steam at a special launch discount of $26.99 for a limited time.
OVERTURN will launch on the Oculus store soon after launch. As survivors of dangerous genetic experimentation in a secret lab deep underground, OVERTURN is a story-driven action title that challenges players to escape from a terrifying new world.
OVERTURN presents an imaginative adventure with puzzle elements and core gunplay and melee action that will keep players engaged throughout an extensive singleplayer campaign, with a multiplayer mode being added soon after launch. A fellow survivor of the laboratory's dangerous genetic experiments, MAGI can use her powers to assist the player's fight against their captors - but can they trust her?
Source: Official Press Release
Official Trailer
OVERTURN | Cinematic Trailer

---
Whoa the visuals look glorious in this game! VR mode must be incredible!
I'm definitely willing to try this out!
---