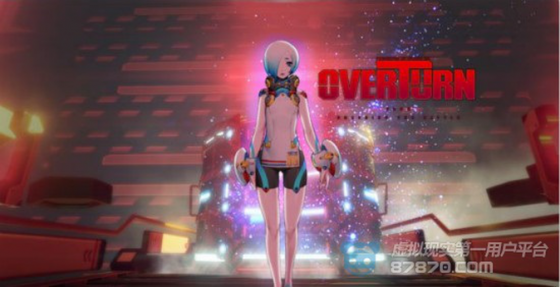 What You Need to Know:
Korean game creators STUDIO HG have announced a new game at Korea's game convention G-STAR.
Titled Overturn, it will be a shooting game for the Oculus Rift, and is set to come out sometime next year.
In the game, players can enjoy giant robot battles. There will also be adventure and story elements.
There's no PV for the new game yet, but you can check out the launching trailer for STUDIO HG's current game Smashing the Battle below!
Source: Mogura VR
---
Giant robot shooting game? Sounds pretty cool to me!
If it turns out anything like Smashing the Battle it could be fun!
---