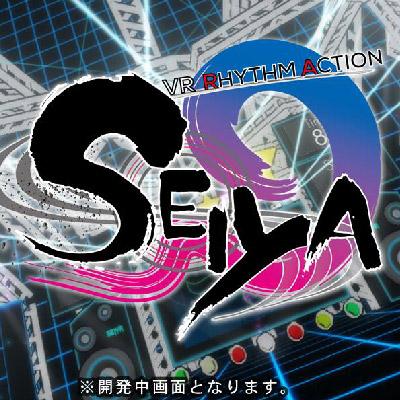 What You Need to Know:
VR games have been quickly expanding into various genres, but this may be the first virtual reality rhythm action game we've seen - Seiya.
In this VR game, you move your body to the rhythm of the music to catch stars and get points. The game should be released sometime in 2017 for the HTC Vive, by which time they're hoping to have around twenty to thirty songs available to play.
Seiya is currently showcasing a demo at VR Festival Sapporo, and Mogura VR has released a video of the gameplay. Take a look below!
Source: Mogura VR
---
Hmm, I'm not really sure how this works? Are there rules for how you move or are you safe as long as you catch the star?
I know what you mean... Well, I'm sure all will become clear closer to the release date. Either way it looks fun!
---