What You Need to Know:
With Halloween just around the corner, everyone is getting prepared for all the spooks and thrills that the end of October always provides. Crunchyroll is totally amped for Halloween and they've provided us with a nice list of scary titles that we think you'd love! Yamishibai: Japanese Ghost Stories, Shiki, Another, Junji Ito Collection, The Future Diary, Parasyte -the maxim-, KAGEWANI, and The Garden of Sinners are just some of the more frightening shows out there.
For those who can't handle all of the terror, there's a much more lighthearted list for you: GeGeGe no Kitaro, Death Parade, Natsume Yujin-cho, Interviews With Monster Girls, Yuuna and the Haunted Hot Springs, Kakuriyo -Bed & Breakfast for Spirits-, Muhyo & Roji's Bureau of Supernatural Investigation, and Angels of Death.
Source: Official Press Release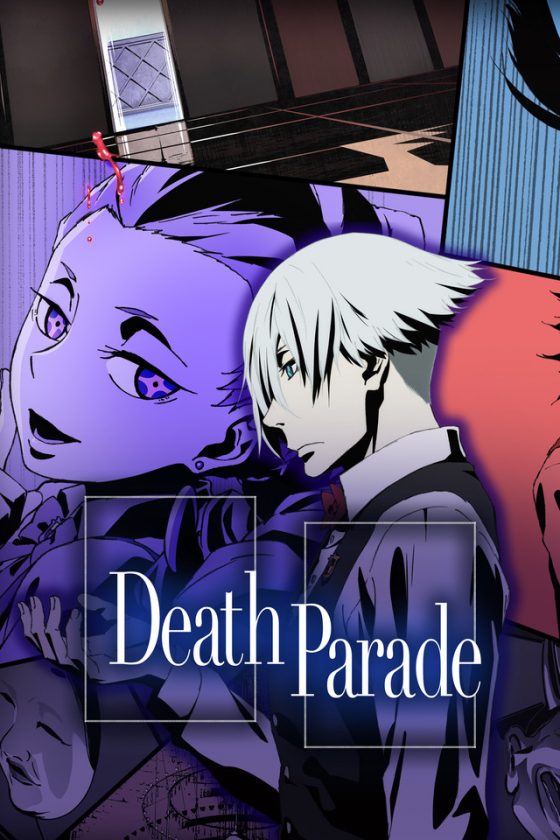 ---
I think I'll stay away from the more scarier ones and stick with the lighthearted ones..My heart just can't handle the terror!
I can handle the scares! Come on! Try me!
---