What You Need to Know:
Monday is here which means it's time for some new tunes! Welcome to the new anime music chart.
This week, City Hunter's movie OST stays on top while the only other item to go up on the chart was the second best of album from magical2.
As for what's new, Granblue Fantasy debuts a new album as does Fate/Grand Order. There's a lot to take in below, so enjoy!
---
City Hunter the Movie: Shinjuku Private Eyes Vocal Collection by V.A.
Ain Soph Aur ~GRANBLUE FANTASY~ by GRANBLUE FANTASY
MAGICAL☆BEST -Complete magical2 Songs- by magical2
The Champion by Shinjuku Division Matenro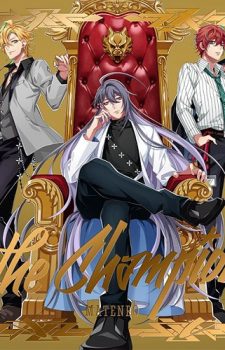 IMAGINATION VOL.1 by V.A.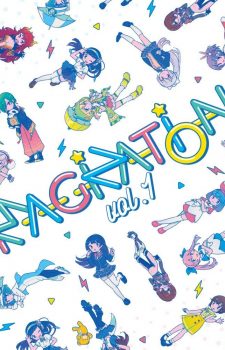 The Legend of Zelda Concert 2018 by V.A.
THE IDOLM@STER CINDERELLA GIRLS STARLIGHT MASTER 26 Bi ni Iri Sai wo Ugatsu by V.A.
Fate/Grand Order Original Soundtrack III by V.A.
City Hunter Shinjuku Private Eyes by V.A.
THE IDOLM@STER SideM WORLD TRE@SURE 06 by V.A.
Source: Amazon Japan
Of course City Hunter dominates. It's the best thing here.
Watch out, the Fate/Grand Order fans might get you.
[ad_dfp position="bottom1" unit_pc1="true" unit_pc2="true" unit_sp1="true" class="mt40"]