What You Need to Know:
It's Monday, so you already know what we are going to say. Welcome to the Anime Music Charts where we show what is popular each week in Japan in relation to anime and game related music!
Last week saw the debut of the 2.5-D girl group 22/7 as well as a newcomer named Mafumafu who debuted at #1. Other than that, some iDOLM@STER albums fell and the Yuri!!! on ICE OST came back.
What about this week? Well the upper half is rising albums and new debuts. Let's see who's #1 this week!
---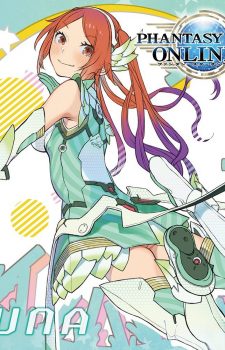 Egao no Orchestra by Hello, Happy World!
Cover Album by Masayoshi Ooishi
THE IDOLM@STER MASTER PRIMAL ROCKIN' RED by V.A.
Yuutora/Yuri!!! on ICE OST by V.A.
THE IDOLM@STER CINDERELLA GIRLS STARLIGHT MASTER 12 Inochi Moyashite Koiseyo Otome
THE IDOLM@STER CINDERELLA GIRLS MASTER SEASONS SUMMER! by V.A.
Magical Mirai 2017 Official Album by Hatsune Miku
Asuiro World End by Mafumafu
Source: Amazon
WHY is Hatsune Miku Not #1??? WHO OKAYED THIS?!
woot! Victor's butt is climbing up!
[ad_dfp position="bottom1" unit_pc1="true" unit_pc2="true" unit_sp1="true" class="mt40"]