What You Need to Know:
It is time to stamp out that depressing feeling that Mondays can sometimes bring with a new set of tunes from our Weekly Anime Music Chart.
Last week saw QUNA yet again rise up to #1 of the chart. Man, Phantasy Start Online 2 fans must have a lot of love for this character. The new single from Roselia debuted and then we had two albums related to the Kamen Rider series debut at the same time.
This week is a mess. Albums are falling. Albums are rising. Some albums are debuting as well. Check it all out below.
---
THE IDOLM@STER MASTER PRIMAL ROCKIN' RED by V.A.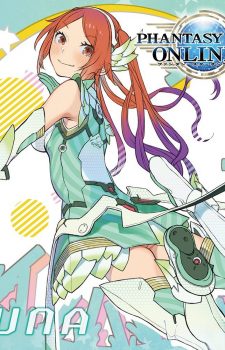 Netsuiro Star Mine by Roselia
The IDOLM@STER CINDERELLA GIRLS STARLIGHT MASTER 13 Sweet Witches' Night
Kamen Rider Ex-Aid TV Soundtrack by V.A.
That Is How I Roll! by Afterglow
The IDOLM@STER MILLION LIVE! M@STER SPARKLE 01
Mahou Shoujo Madoka Magica Ultimate Best
Kamen Rider Ex-Aid Best Collection by V.A.
Asuiro World End by Mafumafu
Source: Amazon
I am surprised to see that even if QUNA is not in number 1, it still stays strong at #2. What is this witchcraft?!
Too much change....
[ad_dfp position="bottom1" unit_pc1="true" unit_pc2="true" unit_sp1="true" class="mt40"]