What You Need to Know:
It is barely still Monday, so why not send off this day with a brand new music jam from Japan! Welcome to the weekly anime music chart.
Last week, we saw the Kiseki Best Collection album from Wagakki Band rally to the top position while after redebuting on the chart, Gintama BEST 4 pushed it to #2. We saw the ever present Splatoon 2 OST, which goes on sale on the 29th, come back to the top half. The new OP for Love Live! Sunshine!! also debuted at #5.
Are any of them ehre this week? Well... you'll just have to find out below! Check it all out!
---
Splatoon2 OST -Splatune2- by V.A.
Kiseki Best Collection by Wagakki Band
THE IDOLM@STER CINDERELLA GIRLS MASTER SEASONS WINTER! by V.A.
THE IDOLM@STER (The Idolmaster) CINDERELLA MASTER Koi ga Saku Kisetsu by V.A.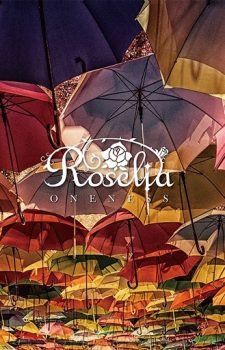 THE IDOLM@STER CINDERELLA GIRLS LITTLE STARS! Akimeite Ding Dong Dang! by V.A.
Girls und Panzer das Finale Drama CD 1 - Test Benkyo desu! by V.A.
Mezase Pokemon Master - 20th Anniversary - by Rika Matsumoto
Ugoku Ugoku by Chito & Yuuri (Inori Minase & Yurika Kubo)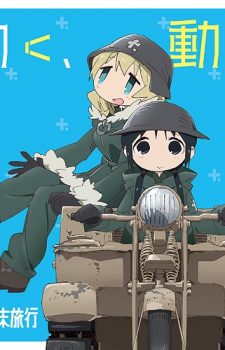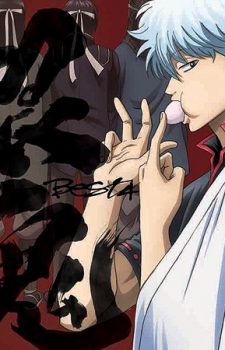 Source: Amazon
Roselia is back!? Heck YES!
Yay! The Pokemon cover looks so cute.
[ad_dfp position="bottom1" unit_pc1="true" unit_pc2="true" unit_sp1="true" class="mt40"]