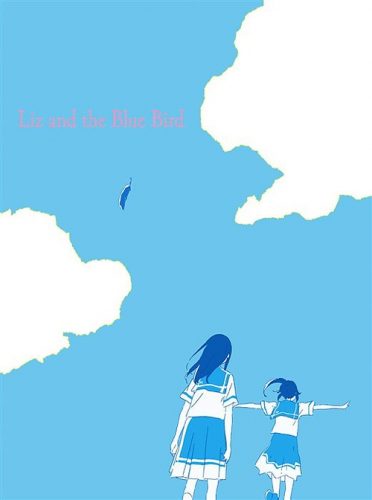 What You Need to Know:
Welcome to the weekly anime ranking chart from Honey's Anime! This week is poppin with new debuts, so let's get into it.
Speaking of debuts, Bloom Into You 3, Senran Kagura: Shinovi Master, Space Battleship Yamato 7, Manaria Friends and more, all debut on the chart. It's remarkable for the last one because it has not even started airing yet.
We also see Granblue Fantasy staying strong (Will it ever leave?) with Liz to Aoi Tori falling down and Fate/Stay Night: Heaven's Feel 1 returning.
---
GRANBLUE FANTASY The Animation 7
Senran Kagura Shinovi Master: Tokyo Youma-hen Vol.1
Fate/Stay Night: Heaven's Feel - I. Presage Flower
Space Battleship Yamato 2202 Ai no Senshi Tachi 7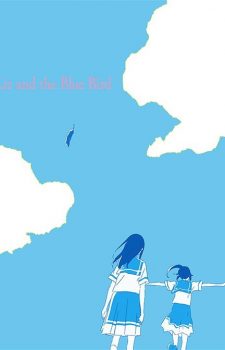 Yarichin Bitch Bu Morimori Edition
The Seven Deadly Sins the Movie: Prisoners of the Sky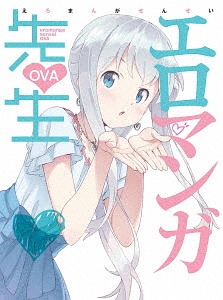 Source: CD Japan
Yarichin is really remarkable because it holds its own against so many major titles.
Yes! Yes! Yes! Keep going Bloom Into You!
[ad_dfp position="bottom1" unit_pc1="true" unit_pc2="true" unit_sp1="true" class="mt40"]