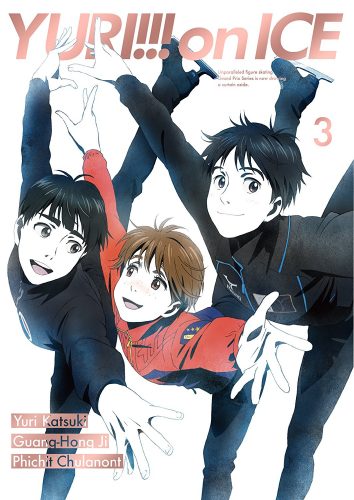 What You Need to Know:
Hello everyone and welcome once again to our anime ranking chart, bringing you the most popular anime DVDs and Blu-ray discs in Japan every week.
In last week's chart we saw the arrival of hit KyoAni movie Koe no Katachi (A Silent Voice) and the new Love Live! Sunshine!! release keeping up its streak of success in the top ten. The Haifuri OVA also made it into the top three.
So, has much changed in the world of anime this week? Let's find out!
---
Yuyushiki OVA: Komarasetari, Komarasaretari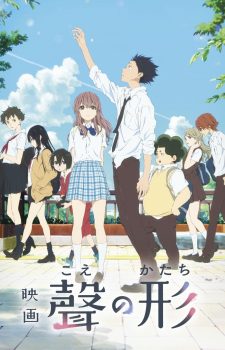 GANTZ:O Blu-ray Deluxe Version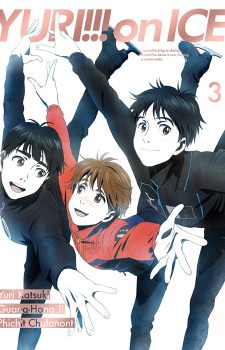 Kubikiri Cycle Aoiro Savant to Zaregototsukai 4
Re:Zero kara Hajimeru Isekai Seikatsu 9
Uchuu Senkan Yamato 2202 Ai no Senshitachi 1
Mahouka Koukou no Rettousei Blu-ray BOX
Sword Art Online Blu-ray Disc Box
Source: Amazon
Woah, Yuyushiki took over from Koe no Katachi! That's a surprise!
I know what you mean! Less surprisingly, Kubikiri Cycle is back and GANTZ:O has made an appearance, too!
[ad_dfp position="bottom1" unit_pc1="true" unit_pc2="true" unit_sp1="true" class="mt40"]