What You Need to Know:
Can you beleive it's already August? Soon it'll be November before we know it. In the meantime though, let's get to the new anime ranking chart!
This week features two anime on the top of the chart that are repeat rankers and somehow managed to elbow their way past fate/stay night heaven's feel.
As for new gems on the chart, we have a Detective Conan (Case Closed) movie! We also have other reapeaters like IDOLiSH7, Darling in the FRANXX, and more coming back this week. Check out who is on top below!
---
GRANBLUE FANTASY The Animation 7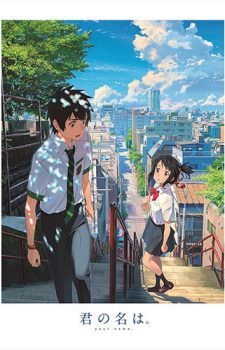 Fate/Stay Night: Heaven's Feel 1.Pressage Flower
Detective Conan: Zero the Enforcer Deluxe Edition
Sword Art Online Alternative Gun Gale Online 4
Mobile Suit Gundam: The Origin 6 Rise of the Red Comet
Cardcaptor Sakura Clear Card Chapter Vol.4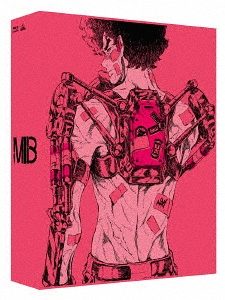 Source: CD Japan
I don't get it with Granblue Fantasy... just let it go already.
Of course IDOLiSH7 would be here. Just like they should be.
[ad_dfp position="bottom1" unit_pc1="true" unit_pc2="true" unit_sp1="true" class="mt40"]