What You Need to Know:
This week the anime chart is dymanic and changing, so let's take a look at what is going on!
This week sees the final DARLING in the FRANXX debut on the chart along with the strike the blood OVA, and of all things, Jigoku Shoujo Yoi no Togi!
We also have popular titles like Fate/Stay Night and Yuu Yuu Hakusho's 25th Anniversary Box reappear. Catch all of the awesome shows below!
---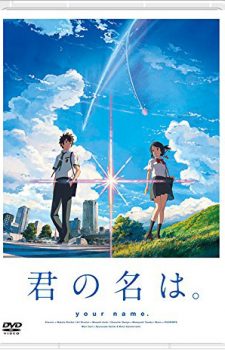 Strike the Blood III OVA Vol.1
GRANBLUE FANTASY The Animation 7
Fate/Stay Night: Heaven's Feel - I. Presage Flower (Movie)
Yu Yu Hakusho 25th Anniversary Blu-ray BOX Makai Hen
Free! -Dive to the Future- Vol.2
High School DxD Hero Vol.1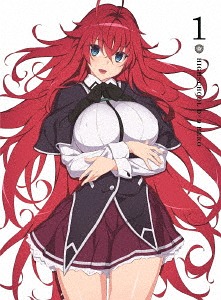 Jigoku Shojo Yoi no Togi Part 1 of 2
Source: CD Japan
I still love Irogami from Jigoku Shoujo.
Of course Darlifura is on top.
[ad_dfp position="bottom1" unit_pc1="true" unit_pc2="true" unit_sp1="true" class="mt40"]