What You Need to Know:
It is hump day! The week is halfway over, and thank goodness at that. It also means that it is time for the weekly anime ranking chart! Welcome!
Last week, we saw Granblue Fantasy stay at #1 again–just how many weeks will it stay?–while after falling off for a week, SAO Ordinal Scale was back. The newest Pokemon movie debuted along with the Blu-ray collection for Sailor Moon R!
What is going on this week you ask? well, it is a bit unique as four, that's right four, anime from last week hold onto the exact same spot this week. We also see some idols along with a set of superpowered high school students appear as well. Let's go!
---
GRANBLUE FANTASY The Animation 6
Love Live! Sunshine!! 2nd Season 1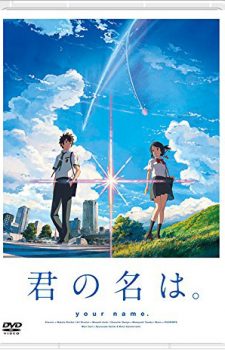 Mahouka Koukou no Rettousei The Movie: Hoshi wo Yobu Shoujo
Pokemon the Movie: I Choose You!
MOBILE SUIT GUNDAM TWILIGHT AXIS AKAKI ZANEI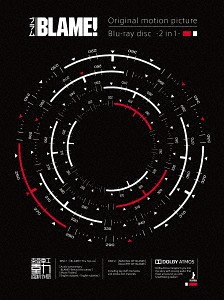 Sword Art Online: Ordinal Scale
Space Battleship Yamato 2202 Ai no Senshi Tachi 3
Mobile Suit Gundam: The Origin 5
Source: CD Japan
Four stays in one week?? Has this happened before ever? Also yesssss just a little bit more and my Love Live waius will claim the top spot! #aqours4lyfe
Who knows! I am just happy to see the Mahouka movie's strong debut! #4 is nothing to sneeze at!
[ad_dfp position="bottom1" unit_pc1="true" unit_pc2="true" unit_sp1="true" class="mt40"]