What You Need to Know:
Welcome to the weekly anime sales ranking chart from Honey's Anime!
This week features a slew of new debuts on the chart, so let's get right to them! Uma Bako 4 from Uma Musume appears along with the popular Fall 2018 anime, Seishun Buta Yarou. We also see Ore ga Suki nano wa Imouto Dakedo Imouto Janai shockingly appear along with Kyoukaisen Jou no Horizon.
The Hibike! Euphonium movie rises up while the only other survivor, the Dragon Ball movies, falls down. Check out the chart in full below!
---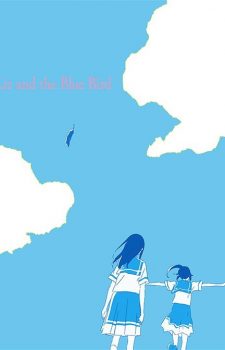 Seishun Buta Yaro wa Bunny Girl Senpai no Yume wo Minai 1
Dakaretai Otoko 1-i ni Odosarete Imasu. 2
Macross Delta Movie: Gekijou no Walkure
Horizon on the Middle of Nowhere
Dragon Ball The Movies #04
Ore ga Suki Nano wa Imouto Dakedo Imouto Ja Nai Vol.3
Yu-Gi-Oh! Duelist & Monsters Memorial Disc
Source: CD Japan
Imo Imo!?!?! People want to watch that Trainwreck?!
I have to say I am surpised that Uma Musume is doing so well. It really must be well-liked.
[ad_dfp position="bottom1" unit_pc1="true" unit_pc2="true" unit_sp1="true" class="mt40"]