What You Need to Know:
Hello and welcome to a brand new BL manga ranking chart! We missed a couple of weeks over the holidays, but it's time to get right back to the good stuff.
So what's changed in the world of yaoi and shounen-ai manga recently? Let's get to the chart and find out what Japanese fujoshi and fudanshi are fanning themselves over this week!
---
Watanabe Yuu (23) Danyuu Hajimemashita 3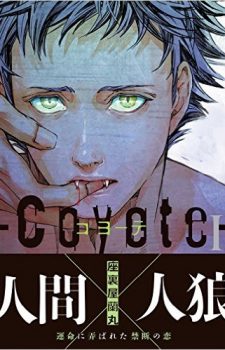 Dakaretai Otoko 1-i ni Odosarete Imasu 3
Hari no Hana Guren no Shou
Source: Amazon
Coyote and Dakaretai Otoko 1-i ni Odosarete Imasu have managed to survive for three weeks straight! Impressive!
Never mind that, is that a new Bi no Kyoujin?! I NEED IT!!
[ad_dfp position="bottom1" unit_pc1="true" unit_pc2="true" unit_sp1="true" class="mt40"]