What You Need to Know:
It's that time of the week again - time to check out the best-selling yaoi and shonen-ai manga in Japan at the moment. So if you're into BL, strap in for the top ten ranking!
In last week's chart, In These Words was topping again, with Yarichin☆Bitch-bu coming second and Kashikomarimashita, Destiny: Answer rising to the challenge in at number three.
So, which BL manga are selling the best at the moment? Has much changed over the last week in the land of BL manga? Let's get to the chart and find out!
---
Fukigen Kareshi no Saraikata
Remnant Juujin Omegaverse 5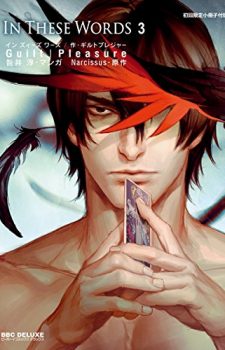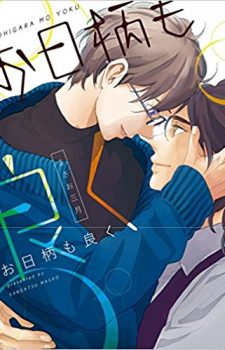 Source: Amazon
Yay for Fukigen Kareshi no Saraikata! I love Ayane Ukyou's work so much, and this is no exception!
Honey-chan, look! Don't you think the guy on the cover of Ohigara mo Yoku looks like Yuri from Yuri!!! on ICE?? Cute!!
[ad_dfp position="bottom1" unit_pc1="true" unit_pc2="true" unit_sp1="true" class="mt40"]