What You Need to Know:
It's Tuesday, guys! Know what goes well with Taco Tuesday? Light novels do!
Only two novels from last week remain. Adachi to Shimamura moves up to claim the number one spot while Ojamajo Doremi 20's slides down to number four!
Of the new titles to hit the chart, Log Horizon is one we haven't seen in a while and both Owarimonogatari and Tsukimonogatari sneak in as well. Be sure to take a look at the other new titles below!
---
Theatrical Anime ONE PIECE STAMPEDE
GATE Jieitai Kano Chi nite Kaku Tatakaeri 5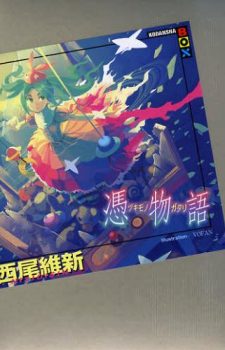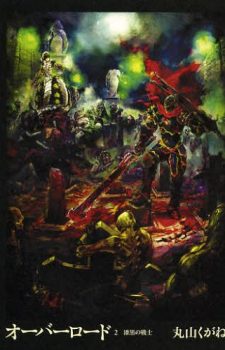 Owarimonogatari (First Part)
The Boredom of Haruhi Suzumiya
Source: CD Japan
Thank you for bestowing such a good selection of novels! Not only is Log Horizon and Overlord on here, but so is Haruhi-chaaan!
Adachi to Shimamura looks sooo cute! And that GATE novel seems interesting, too.
[ad_dfp position="bottom1" unit_pc1="true" unit_pc2="true" unit_sp1="true" class="mt40"]