También puedes leer este artículo en:Español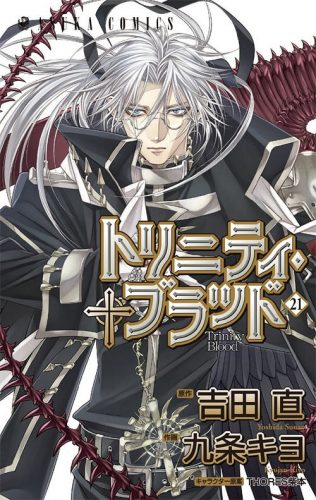 What You Need to Know:
Welcome to the weekly manga chart. This week sees the debut of the redrawn cover of Slam Dunk and more! But first, let's catch up on what happened last week.
Darling in the FranXX 1 shot up to #1 keeping the Haikyuu!! Color Illustrations and Dragon Ball Super 6 out of the top. After the first volume did well on our chart, the second one for Ijiranaide Nagatoro-san also did well debuting in the top half. We also saw Nanatsu no Taizai 32 and Houseki no Kuni 7 round out the bottom.
Can Darling in the FranXX stay on top? Find out below!
---
Ijiranaide Nagatoro-San 2
SLAM DUNK [New Cover Edition] 1
Haikyu!! Color Illustrations: Haikara!!
Cardcaptor Sakura Clear Card Hen 4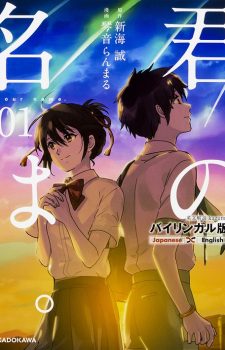 Source: CD Japan
Woah.... that new slam dunk manga cover is COOOOOOOOL!
I'll say. Though I am much more here for the final volume of Trinity Blood.
[ad_dfp position="bottom1" unit_pc1="true" unit_pc2="true" unit_sp1="true" class="mt40"]