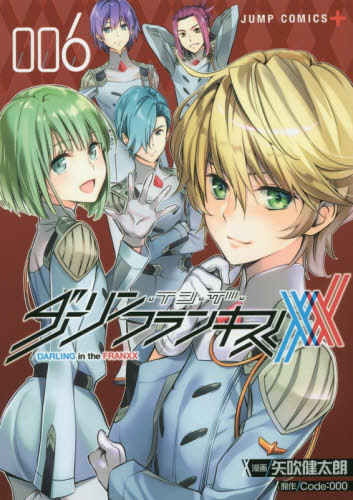 What You Need to Know:
Does it feel like Friday yet? We think so! Check out the new top ten chart to get your weekend started!
First, Yona of the Dawn keeps the top spot for the third week in a row! Cardcaptor Sakura Clear Card Hen rises to #2 from #8 last week, and Darling in the Franxx, a newcomer, grabs #3.
New manga we'd like to note for this week's chart are Domestic na Kanojo (number 4) and Totsukuni no Shojo (number 6). They haven't been on our chart for quite a while! Be sure to check out the full chart below for more great manga!
---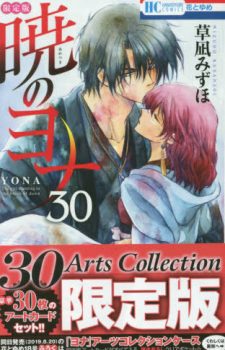 Cardcaptor Sakura Clear Card Hen 7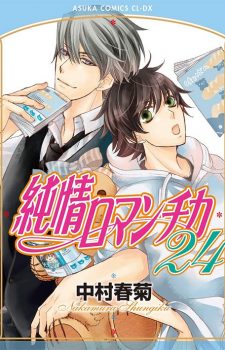 Ginga Yondai: Densetsu Hozon no Sho
Source: CD Japan
Domestic na Kanojo is at number 4!! I'm so happy. Both the manga and anime are so good!
There are too many manga without the cover images released! Still, I think Totsukuni no Shojo will be my main manga for the weekend, because that art is B-E-A-UTIFUL!
[ad_dfp position="bottom1" unit_pc1="true" unit_pc2="true" unit_sp1="true" class="mt40"]