También puedes leer este artículo en:Español
What You Need to Know:
Oh right! It's Snorlax! Ever the one to interfere, Snorlax blocks your path in two different locations in the original Kanto games.
Now, he can block your way to your bed.... by becoming your bed!
This large snorlax pillow is 150cm long (About 5ft) by 130cm wide (About 4ft 4in) by 60 cm (About 2 ft) high. Snorlax will not only snuggle into your life and maybe become your bed, he will also block you from spending money for a bit as he costs a cool 52,000 Yen (~$460). It can be ordered via the internet until March 31st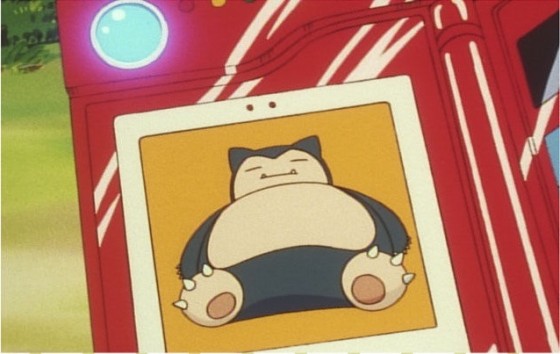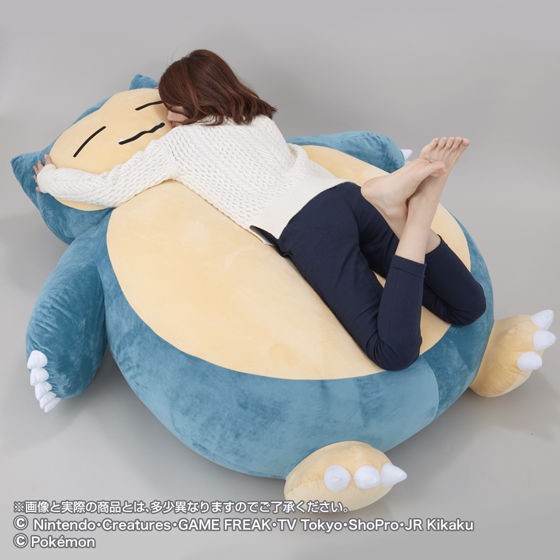 Source: Oreteki Game
Reactions Around the Web
Aww this is so cute. You can be lazy and relax at home with it.
Relax at home. Yea- WHY IS IT 52000 YEN? WTF THIS IS NO PILLOW! THIS IS LUXURY PEOPLE!
I just bought one~ ♪
It's so expensive.... but I want one... but it's so expensive... but I want one...
That price is ridiculous. I would pay 25000 yen for this, but for 52000 yen it needs to be at least DOUBLE in proportions.
---
Would my Misty Dakimakura cover fit over this? hmm... if it did, I would get it! hmm...
52000 yen... is... nothing... nothing... if you love your characters... right bee-kun?
[ad_dfp position="bottom1" unit_pc1="true" unit_pc2="true" unit_sp1="true" class="mt40"]