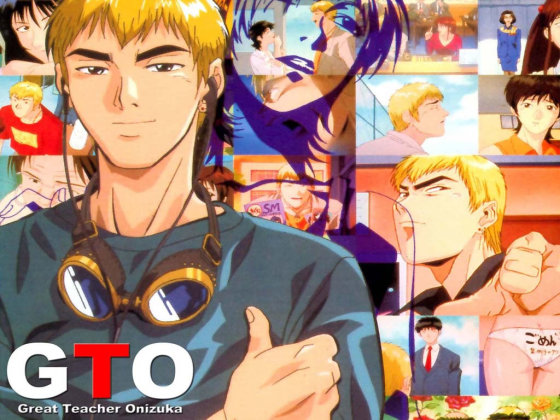 What You Need to Know:
Twitter can sometimes be a headache and other times it can be a treasure trove of entertainment, depending on where you place your attention. In Japan, it seems that in spite of all the nonsense happening in the world the Twitter-verse is back at it again with more interesting trends. Today, the trend is based around what anime character best resembles you as a whole (あなたに最も近いアニメキャラ) and so we thought, hmmm...Who best resembles you all the most?
For me personally, I'd like to think that GTO's Eikichi Onizuka resembles my personality in that, while many consider him to be a wild one at times, often random in his actions, his philosophy and ways of helping others is admirable. Ash Ketchum (Satoshi in Japanese) is another character that resembles me in that, no matter type of challenge stands in front of him, Ash always manages to come out on top. He may lose a lot but he continues to strive forward knowing that one day he'll become the best version of himself.
Let us know your picks in the comments!

---

Well, since I'm a bee I'd say Metabee from Medabots!

Hmm this one is hard! I'll get back to you on that one!