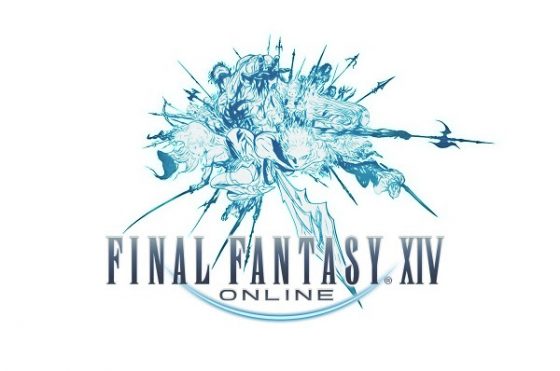 What You Need to Know:
WWE Superstars Big E, Kofi Kingston, and Xavier Woods, all members of "The New Day," were part of an exciting partnership between Square Enix and WWE, as they dressed as characters from critically acclaimed online game Final Fantasy® XIV in a one-of-a-kind, Final Fantasy-themed entrance to WrestleMania 33.
Big E, dressed as the Samurai, Xavier Woods as the Monk, and Kofi as the Red Mage entered riding their "POP-cycle" bike, which was styled with memorable Final Fantasy XIV characters – Moogles and Chocobos!
WWE worked in collaboration with Square Enix to produce the entrance. Fans can go to www.ffxiv-freetrial.com/wwe to sign up for a free trial of the Final Fantasy XIV Online Game, before the big June release of Final Fantasy XIV: Stormblood!
Source: Official Square Enix Press Release
---
Watch the New Day kicking off the ultimate thrill ride, WrestleMania 33!

Man, Wrestlemania was truly an emotional one this year, a must watch for any wreslting fan! Those FFXIV costumes were so funny!
Gotta love the WWE for putting on a great show for everyone, and Square Enix showing their support. Great memories.
---