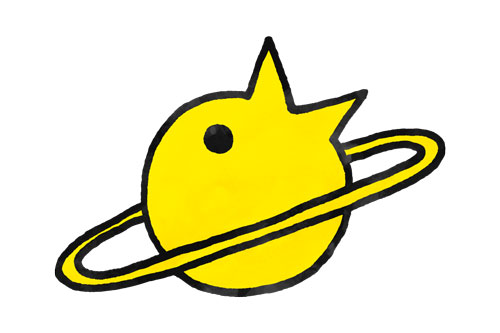 What You Need to Know:
The SEATBELTS, led by Captain Duckling, aka Yoko Kanno, will be holding an online concert titled "The Online Tanabata Festival" starting at 7:07 PM on July 7, 2020. Tanabata, also known as The Star Festival, is a traditional event celebrating the legend of Orihime and Hikoboshi, two star-crossed lovers separated by the Milky Way, who are only able to see each other once a year on the seventh day of the seventh month.
Like the star-crossed lovers, The SEATBELTS will be crossing the rivers of time and space on July 7 to deliver a brief but powerful 39-minute performance, including Yoko Kanno classics such as "Tank!", "RUSH", "What planet is this?!" and "Lion". For more details, check out the official Tanabata Festival website: https://starducks.me/tanabata-en/.
For viewers unable to tune into this event, it will be re-streamed in the form of The Online Tanabata Festival World Tour, which will be available worldwide. Please join Captain Duckling and The SEATBELTS on their one day journey across the globe!
Source: Official Press Release
Additional Details
Musicians:
Captain Duckling (Yoko Kanno)
SEATBELTS
Etc.
Tickets:
Price: ¥3,777 (excluding tax, handling fees)
Sales period: June 28, 12:00 pm – July 7, 6:50 pm (JST)
Profile:
Yoko Kanno is a composer, arranger, and musician best known for her work on the soundtracks of many games, anime films, TV series, and live-action movies. She has written scores for famous animated works including Macross Plus, Cowboy Bebop, The Vision of Escaflowne, and Ghost in the Shell: Stand Alone Complex. She is also a skilled keyboardist and is the frontwoman for The Seatbelts, who perform many of Kanno's compositions on the various original soundtracks for which she is responsible.
---
Tanabata festival is one of my all-time favorite festivals in Japan!
I wholeheartedly agree bee-kun, especially with the somen noodles!!