What You Need to Know:
NIS America was happy to share with us, some fresh new screnshots of the upcoming Yomawari title Yomawari: Midnight Shadows!
Down below you'll find a nice batch of beautiful screenshots of the upcoming game along with some key features which we'll be more than happy to share.
The major key features include:

・A Complete Town to Explore – Enter abandoned homes, climb through junk yards and up mountains, or venture into dark sewers in your search.

・Two Views of the Dark – Search the night and explore a town as either of Yomawari: Midnight Shadow's two characters. What you find with one may serve as a clue, or even save the other.

・Horrors, Oddities, and Mysteries – When Japanese spirits come to life, you'll encounter horrors birthed in nightmares, oddities that will make you question what is real, and mysteries that may just keep you up at night.

・Gorgeous Style – Enter the dark with haunting art to view the city and from above, and get close to the heart-pounding moments in beautifully imagined side-scrolling set pieces.

If you'd like to know more about Yomawari: Midnight Shadows, be sure to visit the official website! Yomawari: Midnight Shadows arrives in North American and Europe, Fall 2017 for the PlayStation®4, PlayStation®Vita, and Steam®.
Source: NIS America Official Press Release
Yomawari: Midnight Shadows Screenshots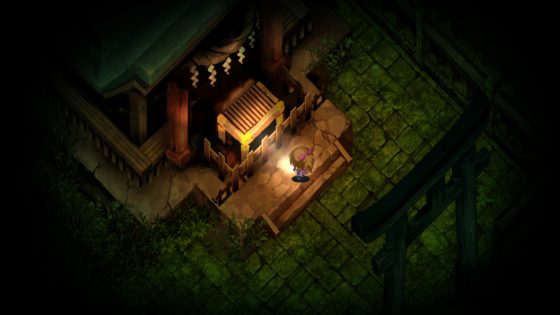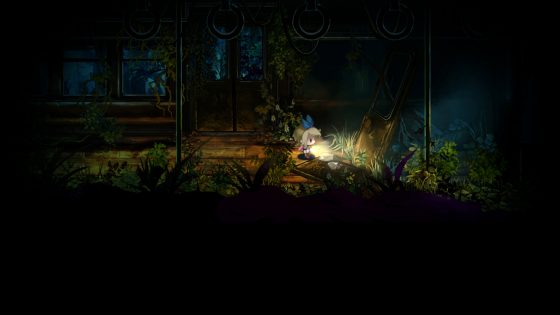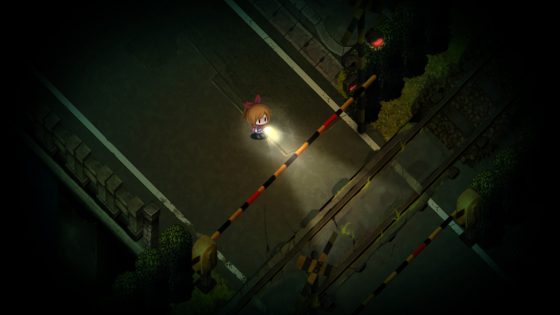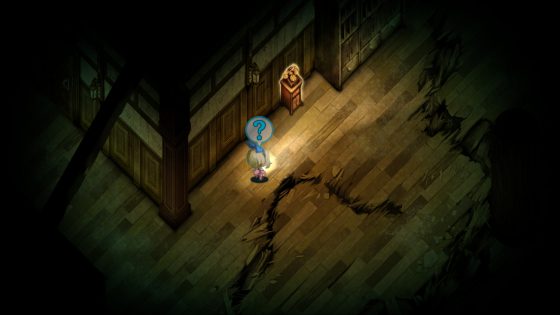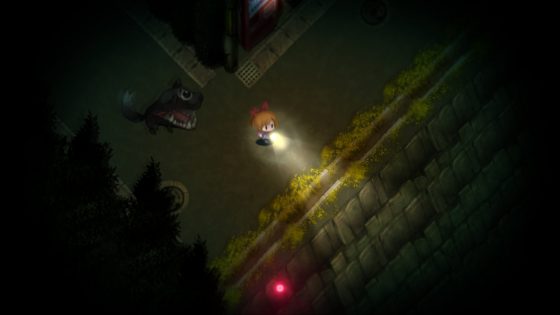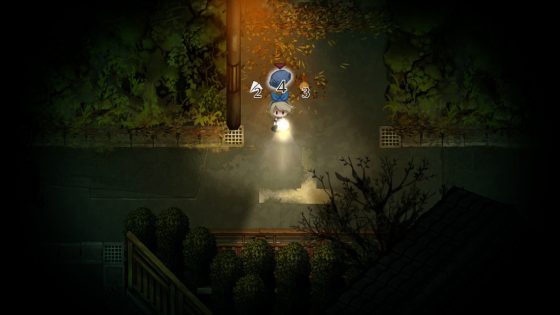 ---
Wow, Midnight Shadows is looking really promising! I loved Night Alone and look forward to playing this one out!
What I loved most about Night Alone is the cultural references to Japanese mythology about Yokai. That aspect about the game is wonderful.
---