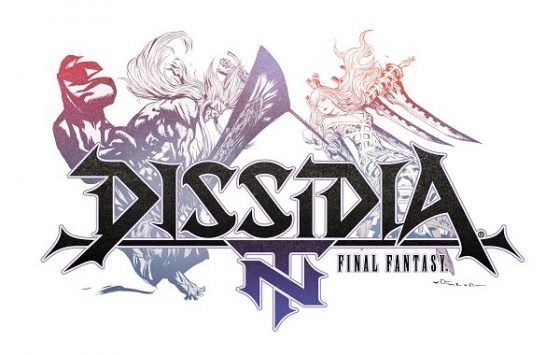 What You Need to Know:
In what felt like eons, the release of Square Enix's latest fighting title, Dissidia Final Fantasy NT, is out NOW for the PlayStation 4. What started out in the arcades of Japan has now made its way to the console realm, and now players around the world can take their most cherished Final Fantasy characters into a 3v3 team battle!
Dissidia Final Fantasy NT features a launch roster of 28 playable legendary characters and familiar summons to bring into battle from throughout the FINAL FANTASY series, entertaining story clips with your favorite characters, gorgeous visuals, and a stellar soundtrack.
The Dissidia Final Fantasy NT Season Pass is also available for players who wish to enhance their experience. It will include six new playable characters and additional content post launch. Check out the launch trailer below and we'll see you on the batlefield!
Source: Official Press Release
Official Trailer
DISSIDIA FINAL FANTASY NT - Your Fantasy. Your Fight.

---
The wait is now finally over! Time to take my skills onto the batlefield!
I'm ready when you are Honey-chan!
---