What You Need to Know:
Yowamushi Pedal is no stranger to adaptations, both anime and live action, with the stage plays being especially popular amongst fans - so much so that the ninth in the series has been announced!
The new play will focus on Souhoku's rival team, Hakone, the first cast members for which have also been revealed. Check them out below!
The new stage play is set to start in Tokyo from September 30 to November 2, before moving to Osaka.
Riki Tanimizu (Manami Sangaku)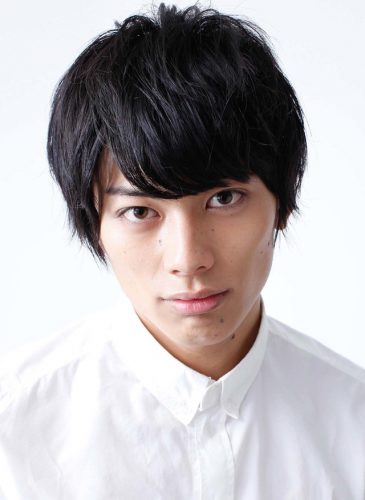 Keisuke Higashi (Takuto Ashikiba)
Takuya Kawaharada (Touichirou Izumida)
Ryutarou Akimoto (Yukinari Kuroda)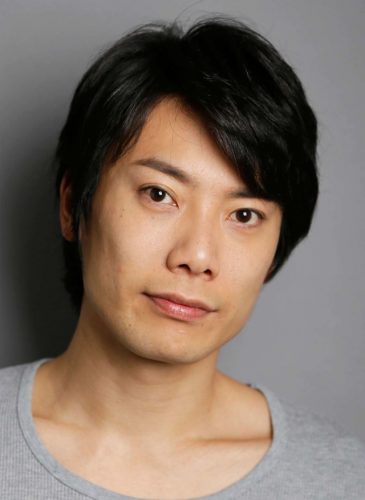 Kentarou Kanesaki (Masakiyo Doubashi)
Source: Natalie
---
ANOTHER stage play?! The power of YowaPeda is incredible!
Yesss, you can never have enough YowaPeda! Riki Tanimizu also played Mao in the recent Enstars stage play!