Yuusha, Yamemasu

Genre:
Action, Adventure, Comedy, Fantasy
---
---
Official Images / Key Visuals
Synopsis
The tale centers around the hero Leo, who saved the world from the Demon Lord Army invasion. However, after entering into an era of peace, the people fear his power and exile him from the holy city. Losing his status, honor and home, Leo wanders from place to place until he finds himself in the Demon Lord Army?! Either out of his grudge towards humanity or his self-despair, he attempts to rebuild the army that he laid waste to, while hiding his identity from the Demon Lord and working together with the Elite Four. What lies in store for the retired hero who sure has his work cut out for him?
Characters & Voice Actors
Leo Demon Heart:
Kensho Ono
The strongest person in the human realm. He's skilled in all forms of combat. Able to do everything, he views companions as a hindrance. He sets off on his journey alone and soundly defeats Echidna and the Elite Four. Feared by his own people, he is exiled from the human realm. He then finds new work in the Demon Lord Army and becomes committed to improving its efficiency.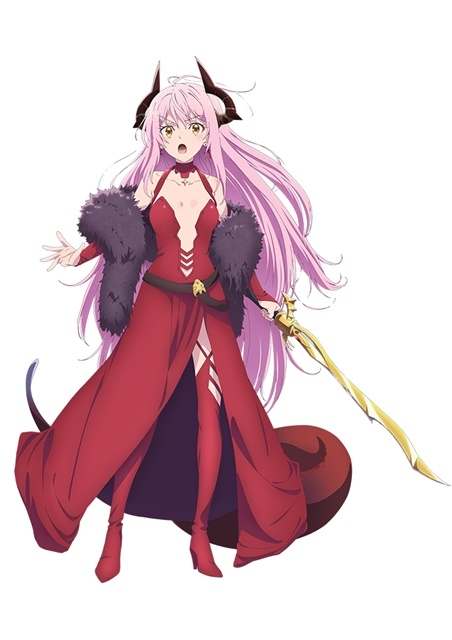 Echidna:
Kaede Hondo
The strongest being in the demon world who leads the Demon Lord Army. She invades the human realm for a certain purpose, but is driven back by Leo. Following her defeat, instead of returning to the demon world, she sets up shop in the Demon Lord's Castle where she plans her comeback. She's a good boss who cares for her subordinates.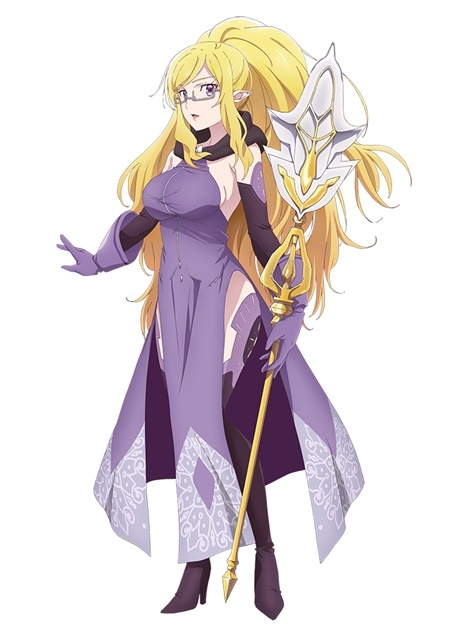 Steina:
Shizuka Ito
A genius succubus mage. She's diligent and conscientious. Although she's quite clever, she doesn't handle unforeseen situations very well. With the Demon Lord Army being short staffed, she has too much to deal with and is on the brink of dying from overwork.
Lili:
Hitomi Owada
A demi-beastwoman. She transforms into the wolf god Fenrir when she engages in battle. She's simple, honest, and hardworking. After being defeated by Leo, she believes that he's her predestined husband. She's in charge of food provisions and equipment for the Demon Lord Army.
Melnes:
Yumi Uchiyama
A half-demon assassin who is also the head of the assassin's guild in the human realm. He's expressionless, rarely speaks and has problems communicating with others.
Edwald:
Toru Inada
A tribal swordsman who wears dragon-scale armor. He oversees the footsoldiers and the combat division. He's a straightforward and hearty guy and works hard to educate the new recruits. His combat abilities are on par with Echidna's, but because he cherishes time with his daughter, he has no interest in being one of the Elite Four.
Theme Songs

Opening Song: by Minori Suzuki

Adaptation

"Yuusha, Yamemasu" (Light Novel)


Main Staff

Original Creator: Quantum
Director: Yu Shinoda (General Director), Hisashi Ishii
Character Design: Yuki Nakano
(Credit Honey's Anime when you use our description.)
---