What You Need to Know:
Mixi News recently released a list of 15 must-watch battle anime.
It's full of good selections, so use it as a guide if you're new to the genre.
Stranger: Mukou Hadan
Scryed
Samurai Champloo
Kill la Kill
Black Lagoon
Jormungand
Fate/Zero
One Punch Man
Kara no Kyoukai 5: Mujun Rasen
Sword Art Online
Katanagatari
K
FLCL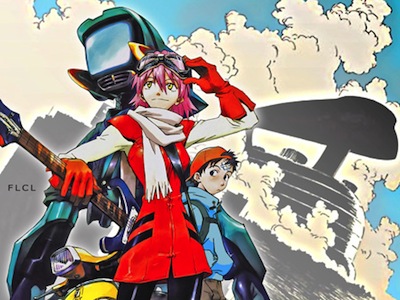 Soul Eater
Attack on Titan
Source: Mixi News
Reactions Around the Web
To have Kill la Kill on here and not Gurren Lagann?
Aldnoah.Zero had some really amazing battle scenes.
Was SAO that great?
---
I'm guessing there were so many to choose from, they had to make it a top 15.
But who can blame them? It's such a crowded genre!
---
[ad_dfp position="bottom1" unit_pc1="true" unit_pc2="true" unit_sp1="true" class="mt40"]