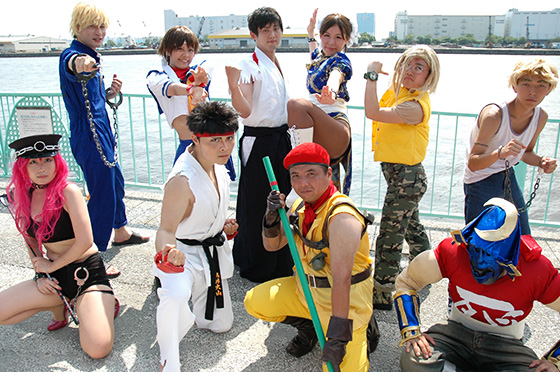 What You Need to Know:
So those who follow the otaku scene closely here in Japan, you're likely well informed that Comic Market 98 was unfortunately cancelled due to the biohazard C-Virus. However, news travels quickly these days on social media and it's been reported that a new event titled 'Air Comiket' will take over and will begin from May 1st until May 5th. Comic Market 98 was supposed to be scheduled for these days but of course, in order to keep the community safe Air Comiket is now the new event!
So what exactly is 'Air Comiket' and what will be planned? Well, participants will take part in the social fesitval where you'll be able to tweet funny episodes, photos, information about past Comiket events, or send a shoutout to your favorite cosplayers and doujin authors!
In addition, the authors themselves will tweet out new information about their upcoming works along with release date details. Printing companies are also open to participate and they'll likely tweet out episodes that comical, PR related, and much more. Many more members of the community who planned to take part in the event will also make their presence known on the social platform, so let's create a vivid memory of Air Comiket by tweeting and joining the excitement! Be sure to follow the official Comiket Twitter to stay in the loop, and of course here at Honey's Anime!

---

How creative!

See? In times of adversity life has a way of teaching us a lot about ourselves and our inner creativity!