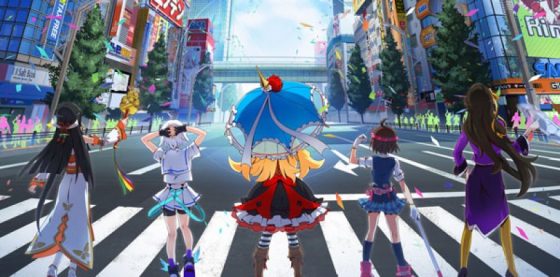 What You Need to Know:
A new Akiba's Trip game has been announced for PC browser and Android, titled Akiba's Trip Festa. The new work is a collaboration between DMM Games and Acquire.
The title comes from the theme of the game, an "unbelieveable battle" known as Festa where participants must fight to protect their clothing from being stripped off whilst stripping their opponent.
The PV for the game has also been revealed. Check it out below!
Source: Moca
---
Yes yes yes! You can never have enough Akiba's Trip! Although it's a shame there's not been an iOS version announced...
Looks like this is only going to get more popular, especially with the anime having been announced!
---