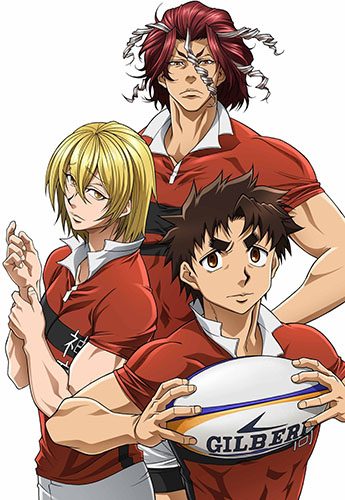 What You Need to Know:
A couple of weeks back, we brought you the news that rugby anime ALL OUT will be getting a stage play this coming May.
Now, the official website has opened revealing the cast. Playing Kenji Gion is Motohisa Harashima; Yuu Imari will be playing Sumiaki Iwashimizu; Takuya Sekizan will be played by Daichi Saeki; Masaya Matsukaze will be starring as Mutsumi Hachiouji.
A short promotional video has also been released for the stage play - watch it below!
Source: Official Website
---
Yeah, these are not rugby boys. Here's hoping they'll be able to pack on muscle by May.
That might be difficult... Also the guy playing Sekizan just isn't... gorgeous enough. I mean, have you SEEN Sekizan?! What a pout.
---