What You Need to Know:
Hello Hello Hello! Welcome to the first music chart of 2017! We took a break for the holidays to spend time with those we care about and we hope you were able to too!
Now then, let's catch up here real fast. Last time, Fate/Grand Order's OST shot up to #1 for it's debut pushing the all powerful Yuri On ICE!! OST down from number one where it had sat for a number of weeks. Persona 5's OST rose up while a certain song from Uta no Prince sama held on strong at 4th. That was last year though!
New Year New Tune? Maybe. Let's take a look and see what is hot this week in Japan!
---
Kaidoku Funou by After the rain
Fate/Grand Order OST by Fate/Grand Order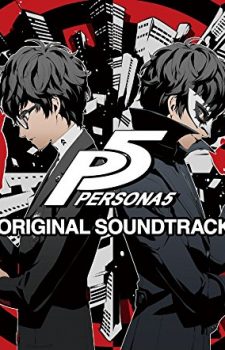 The Idolm@ster Cinderella Girls Viewing Revolution Yes! Party Time!! by V.A.
The Idolm@ster Cinderella Master Evermore by V.A.
2.5 Jigen Idol Ouen Project (Dream Festival!) -Real Dream by Dear Dream
The Idolm@ster Cinderella Girls Starlight Master 08 by V.A.
Walkure ga Tomaranai by Walkure
The Legend of Zelda: 30 Year Anniversary Concert by V.A.
Source: Amazon
LOOK. AT. ALL. MY. SINGING. WAIFUS. Yessssssss
ugh that is just too many idolm@ster albums at once for me.
[ad_dfp position="bottom1" unit_pc1="true" unit_pc2="true" unit_sp1="true" class="mt40"]