What You Need to Know:
The 1st Generation Red and Green make their appearance in Pokemon Sun and Moon.
Screencaps below show Red and Green apparently being grown-up with different-looking features.
Fan reactions range from the predictable "great!" to the quite-expected "WHAT IS THIS?!".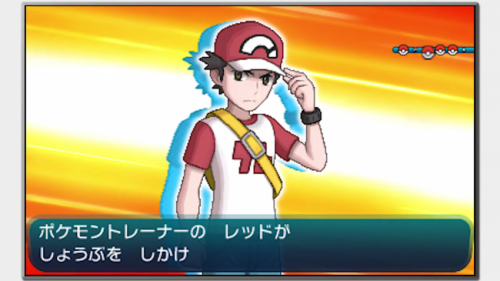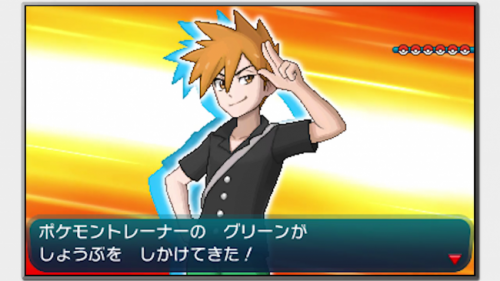 Source: Yaraon
Reactions Around the Web
The faces are just different
What is up with their lame clothes...
Oh...so ugly...
Red is just too different!
They look like old men. Ha ha!
---
I don't think it's a matter of aging... they look completely different!
WHO ARE THESE PEOPLE!?
---