Assault Lily: Fruits

Genre:
Action, Comedy, Magic, Fantasy
---
Airing Date:
July 20, 2021
---
---
Promotional Videos / PV
Official Images / Key Visuals
Characters & Voice Actors
Riri Hitotsuyanagi:
Hikaru Akao
Hard-working leader of the team Hitotsuyanagi. Her favorite things are Ramune and her older sister!
Yuyu Shirai:
Yuko Natsuyoshi
Has an ability of Lily that can represent the academy. She thinks Ramune as "carbonated soft drink in a glass bottle covered with a marble".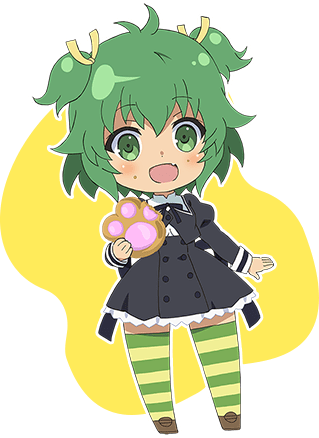 Thi Mai Yoshimura:
Haruki Iwata
A reliable second year student at the academy. She is very active and innocent. Takes nap with a cat.
Tazusa Andou:
Risa Tsumugi
A blunt strengthened type Lily. She wants to get along with a cat.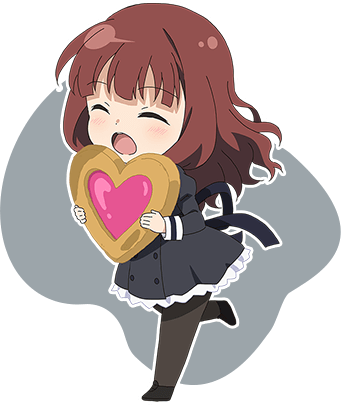 Kaede Johan Nouvel:
Mikako Izawa
A perfect posh girl. Loves Riri.
Fumi Futagawa:
Rimi Nishimoto
Genuine Lily otaku. She publishes "Lily Newspaper", and always catches news no matter how small they are. Little kid No.1.
Kuo, Shenlin:
Hoshimori Sana
She looks very calm but hates losing. Has an attractive odd-eye. Hangs out with Wang all the time.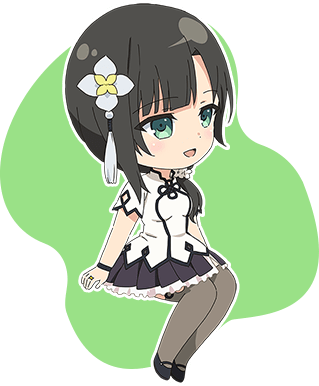 Wang Yujia:
Hikaru Tono
A sniper that cares about her friends. Winner of the Combat Competition Cosplay Division.
Airing Info

Legal Streaming:

Theme Songs

Opening Song: "Can't Stop・Fruity" by Hikaru Akao / Yuko Natsuyoshi / Ayaka Fujii / Kaori Maeda

Adaptation

Assault Lily


Main Staff

Original Creator: Kenei Obanazawa (acus)
Director: Shoji Saeki
Character Design: Yumi Shimizu
Sound Director: Toshiki Kameyama
Music: Akito Matsuda
(Credit Honey's Anime when you use our description.)
---