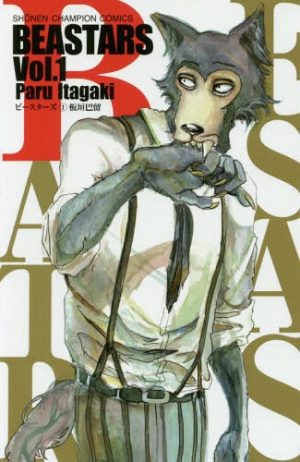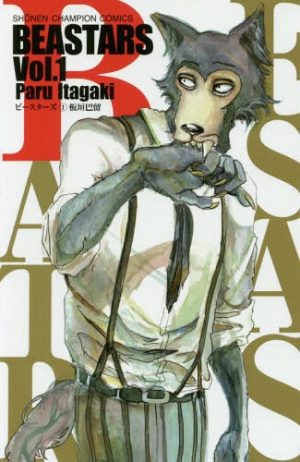 BEASTARS

Genre:
Drama, Shounen, Slice of Life, Supernatural
---
---
Official Images / Key Visuals
Synopsis
A world in which carnivores and herbivores co-exist.
Eating meat is considered a serious crime. At the famous boarding school, Cherryton Academy, students are being killed and consumed as "eating crimes" are occurring. As the academy is being drawn into unrest, a strange humanoid wolf and member of the drama club, Legoshi lives a quiet life in contrast to his massive body and sharp fangs.
However, one day, Legoshi meets a small female student who is a rabbit named Haru. This shakes his heart to the core.
'What are these feelings I have for her? Is this love? Am I hungry?' The truth he arrives at is his true instinct...
Characters & Voice Actors List
Adaptation

Manga


Main Staff

Original Creator: Paru Itagaki
Director: Shinichi Matsumi
Script: Nanami Tsuguchi
Character Design: Nao Ootsu
Music: Satoru Kousaki (MONACA)
(Credit Honey's Anime when you use our description.)