También puedes leer este artículo en:Español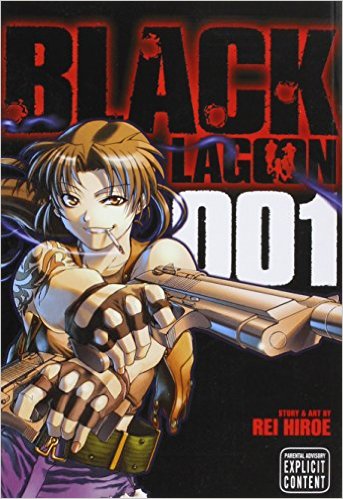 What You Need to Know:
It's officially been confirmed! When we brought you news yesterday, it was about the creator of Black Lagoon, Rei Hiroe's new work Re:Creators.
However, as you can see below tweeted out by Comic Natalie, it has been confirmed that after it's break that started in February 2014, Black Lagoon is officially coming back! The question is when?
It appears that it will be restarting publication some time in Spring of 2017. It just has not been what month and week yet exactly. However, you can look forward to that announcement in the coming weeks. In the meantime, check out the announcement below along with the new image!
---
OH. MY. GOD. FINALLY!
Well it is about time to see Benny, Dutch, Revy and Rock back in my manga!!!! eeeeeeeeee I am so pumped!
---