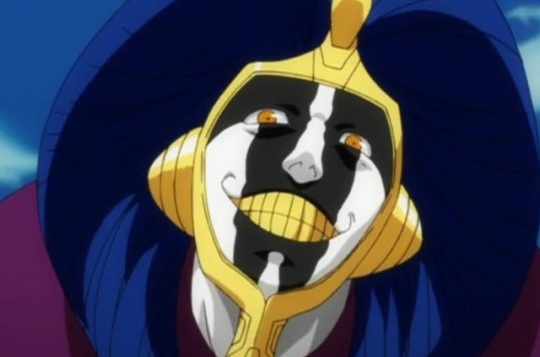 What You Need to Know:
Bleach mangaka Kubo Tite recently made a comeback to Twitter - and with somewhat of a bang. That's right, with photographs of himself cosplaying Mayuri Kurotsuchi!
The Bleach manga recently ended - with varying opinions on the finale - and has a live action in the works. What this spells for Kubo's future, we don't know - all we know is that this cosplay is scarily accurate. Check it out below!
Source: Yaraon
Reactions Around the Web
Halloween's already over, master
This is amazing, just like the real thing
What are you even doing Kubo-sensei...
This isn't the Kubo-sensei I know
This is seriously high quality
---
This is terrifying... Why Mayuri, of all the characters?! Kubo-sensei, please return to yourself!
Pretty cool, though. With this he might as well act in the live action himself...
---