What You Need to Know:
We've got some interesting news for those looking to engage in customer-to-customer service, relating to anime and manga! Otsukai, an international customer-to-customer (C2C) service made especially for anime and manga fans by MANGA.TOKYO, recorded more than 3,000 users outside of Japan just one month after its release. The Japan-side of the beta version is currently restricted but there are plans to open it to the Japanese public this summer.
So first off, just who's Otsukai? It's a C2C service named after the Japanese word for 'errand', and allows fans of Japanese culture to request Japan-exclusive otaku merchandise, bought and send by members who live in Japan. After placing a request for the merchandise they want, their new friends in Japan make an offer with a price that includes shipping costs. It is a simple service that lets users choose the best deal for the item they want.
With Otsukai, MANGA.TOKYO uses its administrative know-how to support cross-border individual transactions in a way that feels easy and beneficial to both buyer and seller.
Anyone looking to get their feet wet can check out the official MANGA.TOKYO website, where the original light novel Shikigami Girl is currently running on MANGA.TOKYO for free!
Source: Official Press Release
So What Exactly is MANGA.TOKYO?
MANGA.TOKYO is a media site which provides anime information to international anime fans, from the latest anime news and events to stage plays and anime recipes. We show Japan's charms through otaku culture.
Here are the Simple Steps!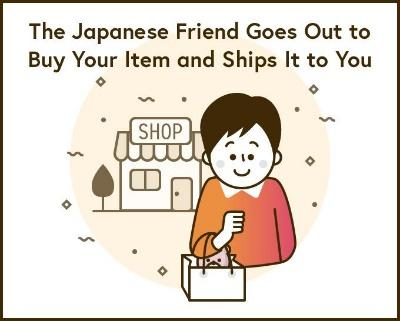 ---
Oh my goodness! This is the service I've always needed! Now I can get those Japan only games!!
Give me my Love Live merch pleasssee!
---