What You Need to Know:
The folks at PQube are back at it again with more hits, and this time they've teamed up with developer The GentleBros to release the pawsome new catventure game, Cat Quest, for PlayStation 4 and Steam in Summer 2017.
Cat Quest is an open-world top-down 2D RPG set in the wonderful world of cats. Engage in intense real-time combat and explore a massive continent and experience the ultimate catventure. Relive the good old days of exploring an overworld map as you raid dungeons for epic loot, complete quests and meet the many furry denizens of the world of Felingard.
We'll leave you some footage of the upcoming game along with social media links to check out, all down below.
Source: Official PQube Press Release
Synopsis
After your sister is kidnapped by a mysterious cat known as Drakoth, you come face-to-face with your destiny as part of a long-lost race of dragon slayers called the Dragonblood. Joined by Spirry, your guardian spirit, you set off on a grand catventure to not only save your sister, but also the world that Drakoth has brought to chaos!
Latest Media + Screenshots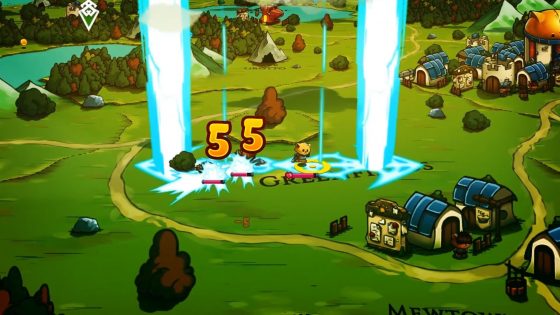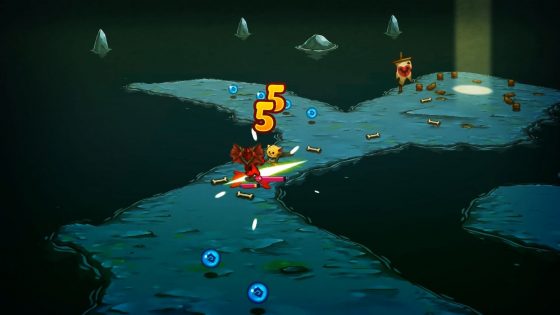 Cat Quest - Gameplay Walkthrough

Social Media Links
---
Anyone who's a lover of cute cats better pounce on this! Looks like a great game to pass the time.
A simple concept but it works so well with the cat characters. Fun for just about everyone.
---