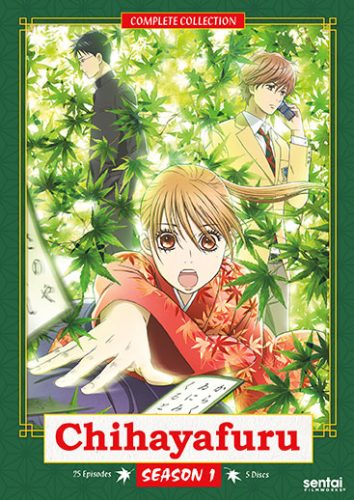 What You Need to Know:
After years of radio silence, it was announced at the Chihayafuru Fan Thanks Festival in Awara City, Fukui Prefecture the other day, that Chihayafuru will be getting a third anime season. This comes on the heels of the most recent live action movie being announced for March.
The announcement was met with surprise as Asami Seto (Chihaya) had no idea this was coming and was greatly excited. More details are coming in the future.
Chihayafuru has over has over 21 million copies in print and is written by Yuki Suetsugu and has been in print since 2007. It enjoyed two anime season adaptations of 25 episodes each. More information will come at a later date, so sit tight till more comes out!
---
YEAH! This is awesome!!!
The movie is whatever, just give me MORE ANIME!
---