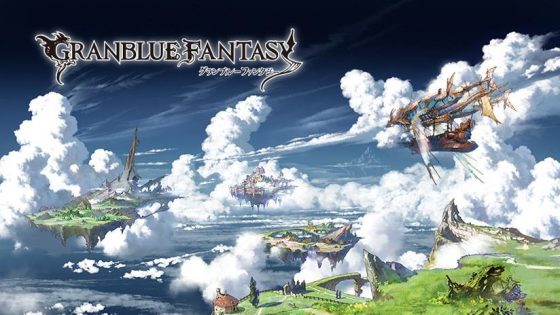 What You Need to Know:
Cygames has become one of the most successful and most iconic companies in the gaming world, more specifically the mobile gaming world. Their list of successful hits dates back to 2011 with the release of The Idolmaster Cinderella Girls and of course, their most recent TCG hit Shadowverse. Much of their success came from out of its home turf Japan, where mobile gaming has been surging in popularity for more than a decade, and now Cygames wants to equal that success overseas.
Today Cygames officially announced that they'll be bringing two of their most popular IPs to North America, Granblue Fantasy and Shadowverse, and showcasing them at this years PAX East and Anime Expo. Along with those major titles the team will show off other content pertaining to cosplay and more, to ensure that fans in the west get a taste of what Cygames has to offer.
Anyone going to PAX East or Anime Expo should definitely check out and show support to Cygames as their massive success is showing no signs of slowing down, and the more you show love they'll continue to give it back! Also, be sure to hit up this years GDC because Cygames will be there to talk more about their upcoming projects, etc!
Source: Official Press Release
---
Shadowverse is doing incredibly well in majority of Asia and Granblue is totally killing it in every field! I'm so looking forward to the PlayStation 4 game!
Yeah Shadowverse is so much fun and the art design is so cool. I hope the scene continues to grow
---