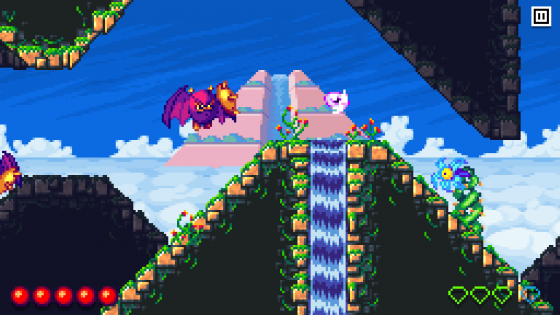 Witcheye | App Store & Google Play

What You Need to Know:
Devolver Digital and developer Moon Kid today announce Witcheye, an eye-popping (literally tho) retro-flavored platform adventure heading to Android and iOS devices Aug. 15. A very limited count of iOS pre-release codes are also available, so please get in touch if you'd like to check this one out prior to launch.
Witcheye uses a smartly crafted layout where players swipe to move and tap to stop while bouncing off of enemies and dodging hazards in six vibrant worlds. One minor detail in all of this – players are guiding a mild-mannered witch's eyeball as it chases after a smarmy knight and wizard who've made off with her spell ingredients.
Witcheye's adventure spans 50+ levels, each containing distinct elements between tricky new enemies, mysterious new environments, and puzzling new secrets. These elements are brought to life with colorful, clean pixel art and a lively, head-bobbing original soundtrack. Designer Peter Malamud Smith was the co-creator (with Charlie Hoey) of the viral hit The Great Gatsby For NES, and creator of the well-received mobile action puzzlers Satellina and Satellina Zero.
Source: Official Press Release
Screenshots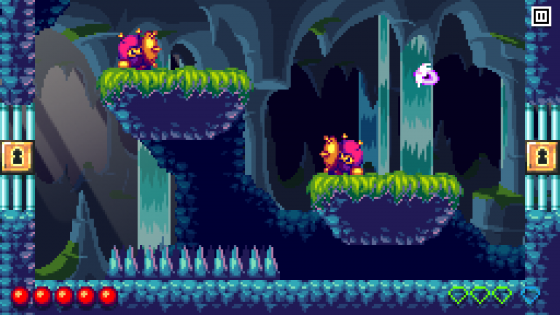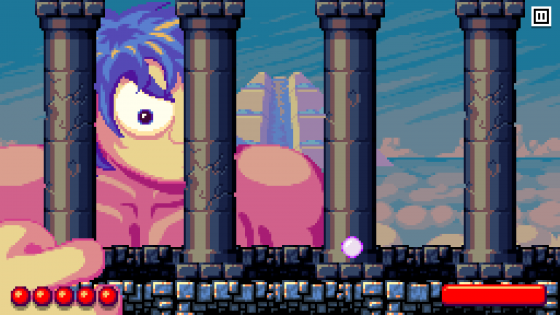 ---
For a smartphone title this one looks really damn good!
Yeah I know right?!