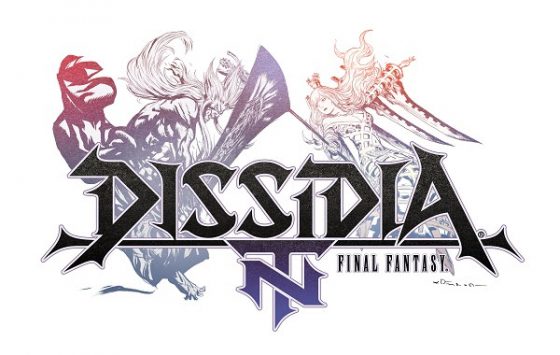 What You Need to Know:
Not only was this past weekend's EVO event come with plenty of excitement with regards to fighting, but it came with a ton of surprise announcements with one of them being DISSIDIA FINAL FANTASY NT!
The team at Square Enix announced that registration for the DISSIDIA® FINAL FANTASY® NT Closed Beta is now open to select PlayStation®4 computer entertainment system players. Fans can sign up for a chance to participate in the DISSIDIA FINAL FANTASY NT Closed Beta test by clicking here! Those who are chosen will receive an e-mail with the registration code and more information on how to opt into the Closed Beta.
The Closed Beta will let fighting game fans get hands-on with the team-based brawler as they play the roles of legendary heroes and villains from the FINAL FANTASY franchise, take part in epic 3 vs. 3 battles across iconic arenas and invoke the help of classic summons including Ifrit, Shiva and Odin. DISSIDIA FINAL FANTASY NT will be available for the PlayStation® 4 system early 2018. For now, check out the exciting and in depth tutorial trailer down below!
Source: Official Press Release
Official Trailer
DISSIDIA FINAL FANTASY NT: Tutorial Video

---
Playing this in the Japan arcades has really helped me to understand the basics of the game. Now it's time to turn things up once NT drops!
While the game does seem very interesting and exciting, I probably won't be taking part in the competition. I'll sit back and watch.
---