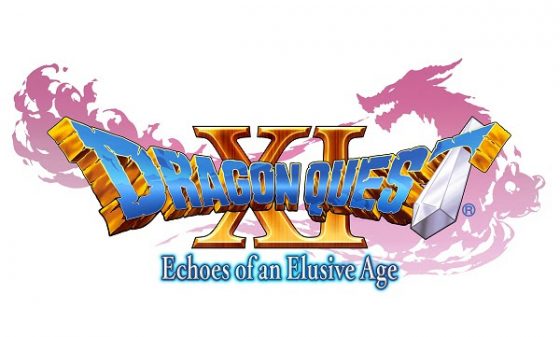 What You Need to Know:
Now this is some news worth screaming over! The folks over at Square Enix have officially announced that DRAGON QUEST XI: Echoes of an Elusive Age is coming to PlayStation 4 in the west September 4th! DRAGON QUEST XI is a completely standalone experience that features entirely new characters, a beautifully detailed world, finely tuned turn-based combat, and an immersive story that will appeal to longtime fans and franchise newcomers alike.
In addition to delivering over 100 hours of content, the Western release of DRAGON QUEST XI will also feature several upgrades and enhancements that were not included in the Japanese release including English voiceovers, Draconian Quest (a new hard mode), Overhauled menus & UI, and much more!
Beginning today, adventurers who pre-order from the PlayStation Store can treat themselves to the exclusive "The Legend Reborn" Theme as an instant reward, along with in-game DLC items when the game launches – check out the following link for more details.
Source: Official Press Release
DRAGON QUEST XI – "The Journey Begins" (A First Look at the Western Version)

---
YES! YES! It's about time!!
Thank you Square Enix, thank YOU!!
---