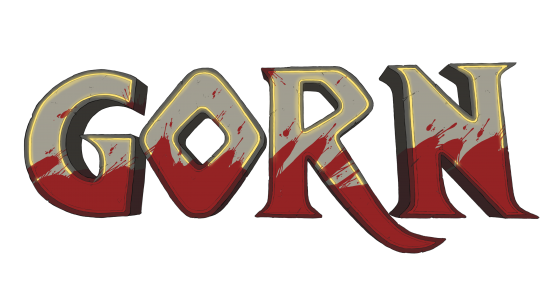 What You Need to Know:
Indie game publisher Devolver Digital is thrilled to announce that the absolutely incredible gladiatorial VR game GORN, from their pals at Free Lives, will hit Steam Early Access on July 10.
GORN is a ludicrously violent VR gladiator simulator, made by Free Lives, the developers of Broforce and Genital Jousting. Featuring a unique, fully physics driven combat engine, GORN combatants will be able to creatively execute their most violent gladiatorial fantasies in virtual reality.
Savagely strike down an infinite supply of poorly-animated opponents with all manner of weapons – from swords, maces, and bows to nunchuks, throwing knives, massive two-handed warhammers or even your blood-soaked bare hands. The only limits to the carnage are your imagination and decency, in the most brutal and savage VR face-smashing game ever produced by man. If you'd like to know more about GORN be sure to visit the official website. In the meantime, please enjoy the latest revealtrailer that has been sent us to by the Devolver team!
Source: Official Press Release
GORN - Official Gameplay Trailer

---
Wow that trailer is barbaric! I saw the guy flipping the bird then proceed to punch the enemy in his face.
For a VR game it certainly looks quite polished visually. I wouldn't mind playing it just to let off some steam.
---